ACTING COURSE
Do you have a burning desire to tread the boards or nail the hero's scene on camera?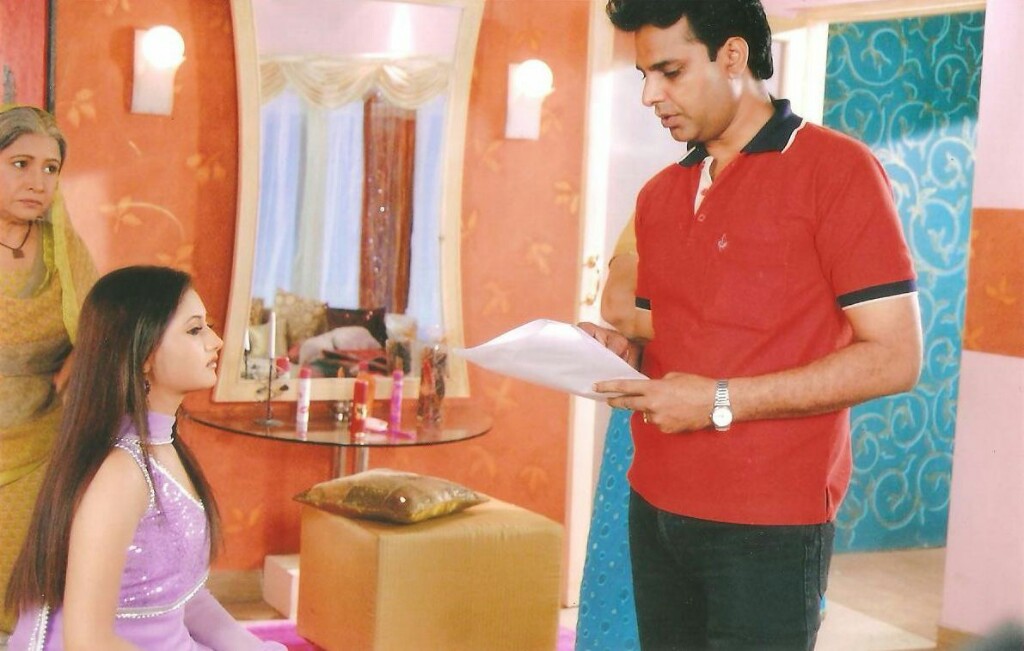 This one year diploma course provides an exciting and immersive way of learning the core principles of acting for film, theatre and television, giving you a diverse range of skills and the confidence to succeed.
The systems taught at involve unique and dynamic processes of learning that will equip you with a robust and logical pathway to producing physical and emotional performance. This training is the only kind in the country that fuses the psychology of acting with an approach to moving and embodying the character for both stage and screen. This method combines the best of the International techniques to give you an award-winning solution adaptable for stage and screen. RK Acting Classes unique Actor as Film Maker project integrates acting technique with the language of film, allowing each student to develop their unique screen aesthetic as performers and film makers. Collaborations between actors and film makers create a dynamic and multi-disciplinary approach to learning and RK Acting Classes partnership with the iconic Theatre ensures that our institution remains at the leading edge of the theatre industry. So what are you waiting for? Watch the video course overview below for a better insight into the acting advantage you will gain through studying at RK Acting Classes. Master acting for all platforms; Theatre, Film & Television for maximum career opportunity Work with on-campus student filmmakers, producers, directors & stage managers for collaboration & networking networking acting techniques. Perform in professional theatres . Upon graduation you will be equipped with the skills and knowledge to navigate a career within the performing arts industry. Previous graduates have enjoyed success in both theatre and screen with many gaining employment with theatre companies as well as numerous independent production houses. On screen our graduates have worked all over the world with guest and lead roles in film and television, as well as gaining recognition through peer awards In the independent theatre and film scene our graduates have enjoyed critical and commercial success working as actors, directors and producers across countless theatre and film productions. RK Acting Classes actors are highly skilled and prepared to step confidently into the performing arts industry.